On this week's episode of the show, I caught up with my good friend Molly and learned about her health journey and career!
Molly shares her experience eating a plant based diet – why she decided to go vegan, how to avoid protein and vitamin deficiency while eating plant based, and what made her ultimately go back to an omnivorous lifestyle. If you're vegan, considering adopting a plant based diet, or are just curious about this lifestyle, it's a great listen!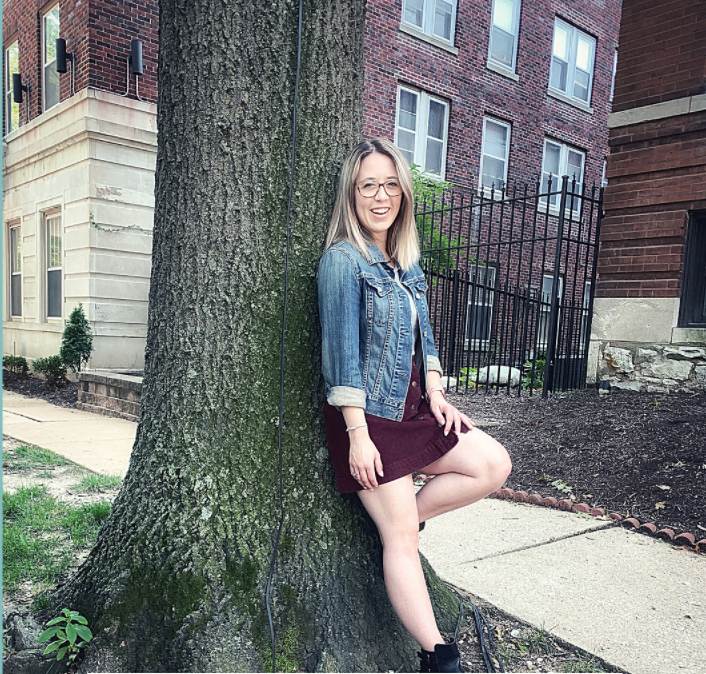 She's also a runner and gives her best advice if you're just starting out and how to make it a hobby you ENJOY! Finally, we talk about pursuing your passion, even when your degree doesn't align to it, and why she started her own design studio.
Molly is such a gem and I'm lucky to call her a friend! We talk about our chance encounter at RISE Ft. Myers that brought us together, which definitely felt like a "stars align" kind of moment.
During the show, Molly references her favorite book,
The Power of Habit
, and you can connect with her on social @mollymadedesign.
If you enjoy the episode, it would mean the world to me if you subscribed, left me a review, or shared the episode on social and tagged me!
Be well, stay real,
– Rach