This week, I sit down with Jenn Kalchik, of
@jennandtoniclife
, to talk about her personal mental health journey. Jenn is super honest about her struggle with anxiety and talks about her experience with panic attacks, anti-anxiety medication, and therapy. We talk about how to communicate with those around you about your mental health needs, including your partner, friends, and even your employer.
This year has definitely been anxiety inducing for me, and Jenn had to deal with the added stress of being furloughed and moving to a new state at the same time.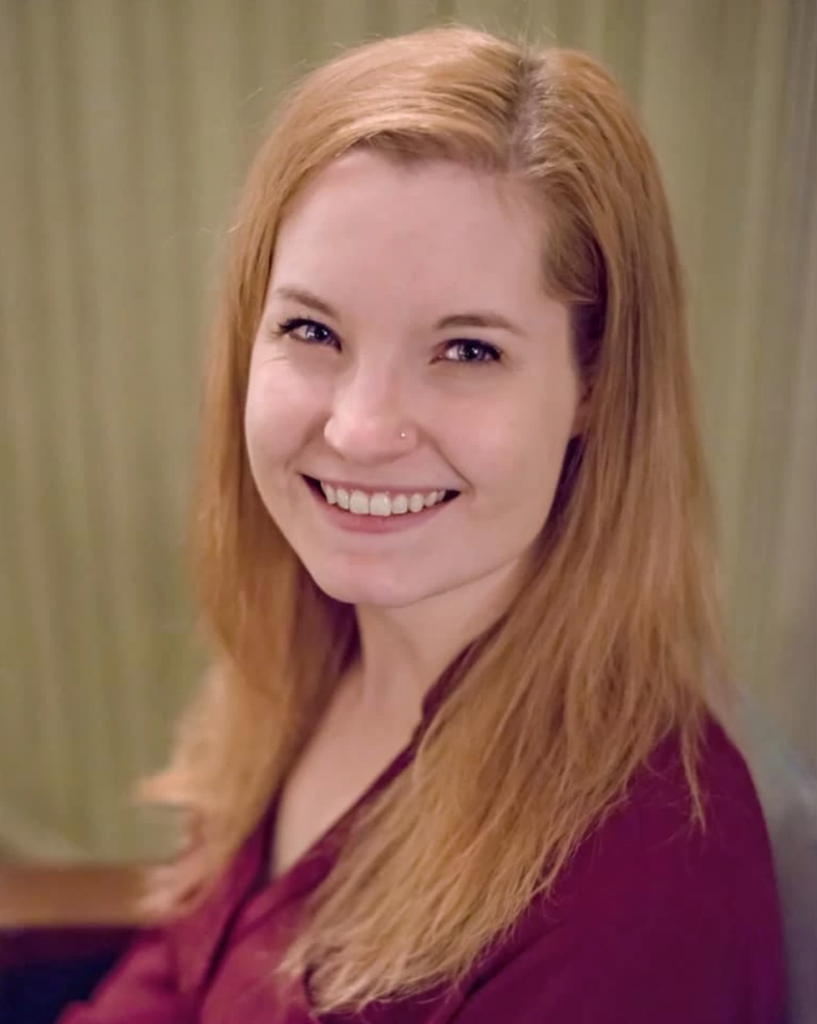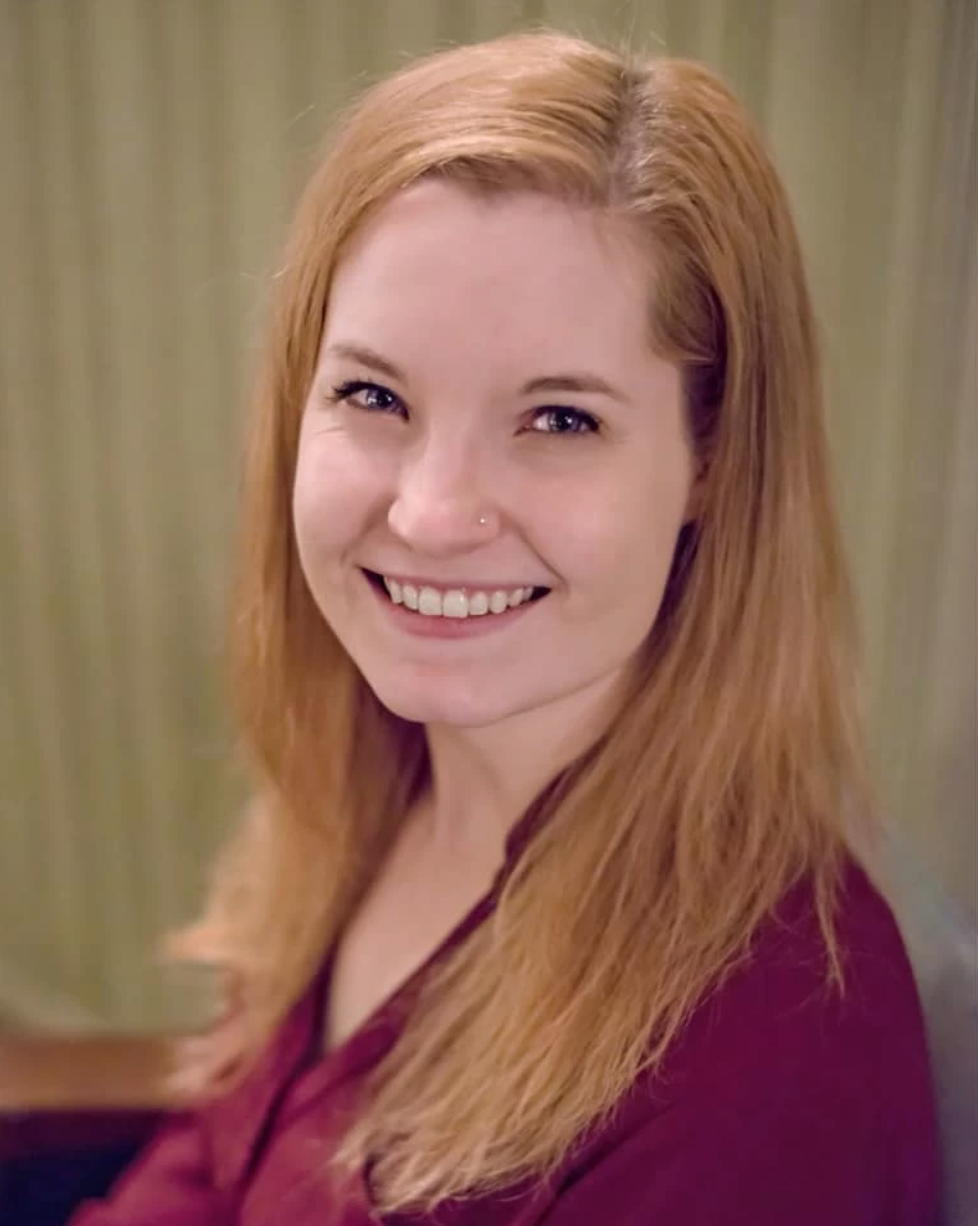 Jenn shares the coping mechanisms that have helped her stay sane, centered, and grounded this year, which I know you are going to appreciate and implement in your own life!
If you enjoy the episode, it would mean the world to me if you subscribed, left me a review, or shared the episode on social and tagged me!
Be well, stay real,
– Rach